The Four Pillars
It is easy to get lost in the alphabet soup of Greek life at Rutgers, but the most important thing to remember is that ALL of our organizations are united by the Four Pillars of Greek Life - Leadership, Scholarship, Service, and Friendship for Life. To be Greek is to try to become a better version of the person you are today: a better scholar, a better leader, a better servant, a better friend.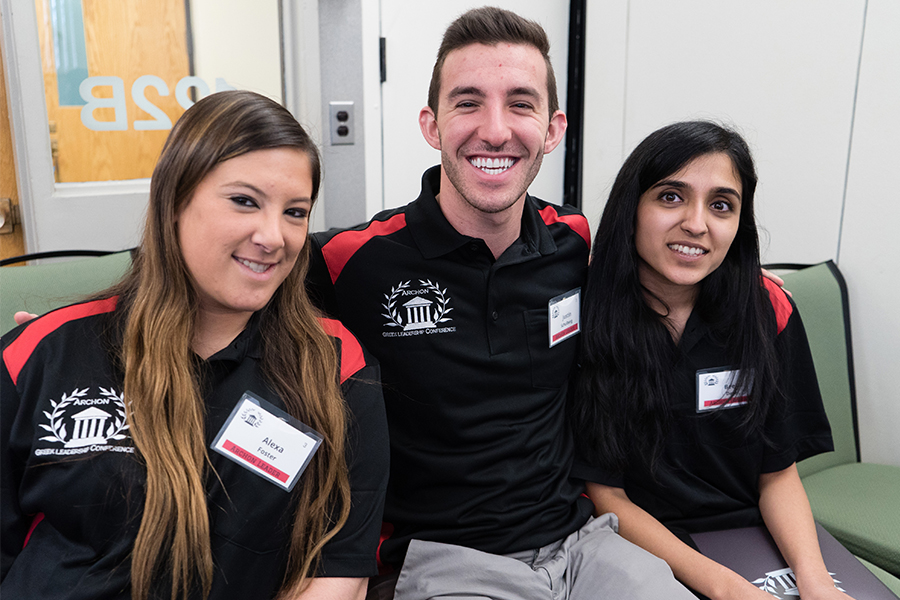 Leadership
Campus involvement is highly valued and all chapters expect their members to be involved in at least one other club or activity outside of their Greek organization. In doing so, we carry on our tradition of contributing in a meaningful way to student life outside the classroom.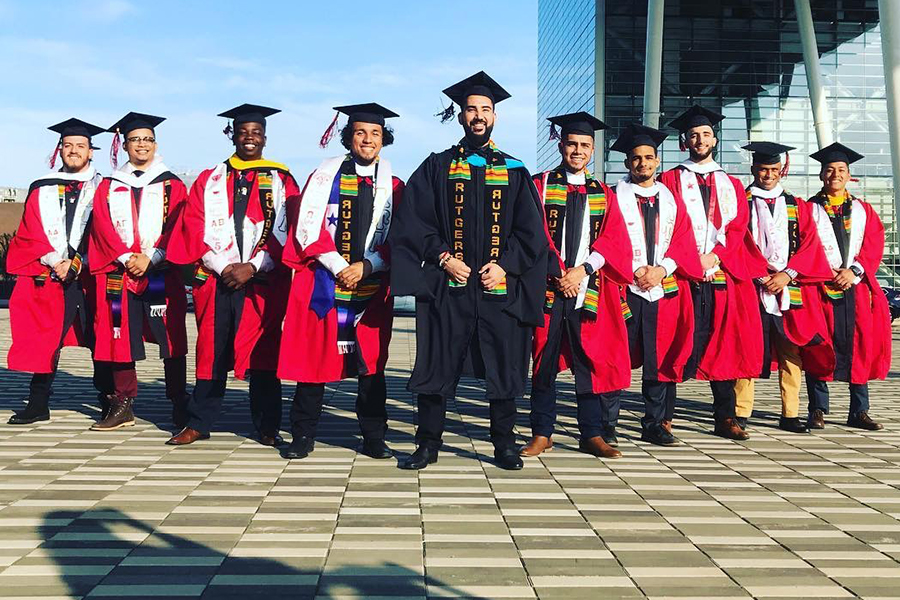 Scholarship
Fraternities got their start because the students didn't want to spend all of their time under the watchful eye of faculty. They created literary societies using Greek letters and symbols, where they could share opinions about what they studied in class and discuss the events of the day.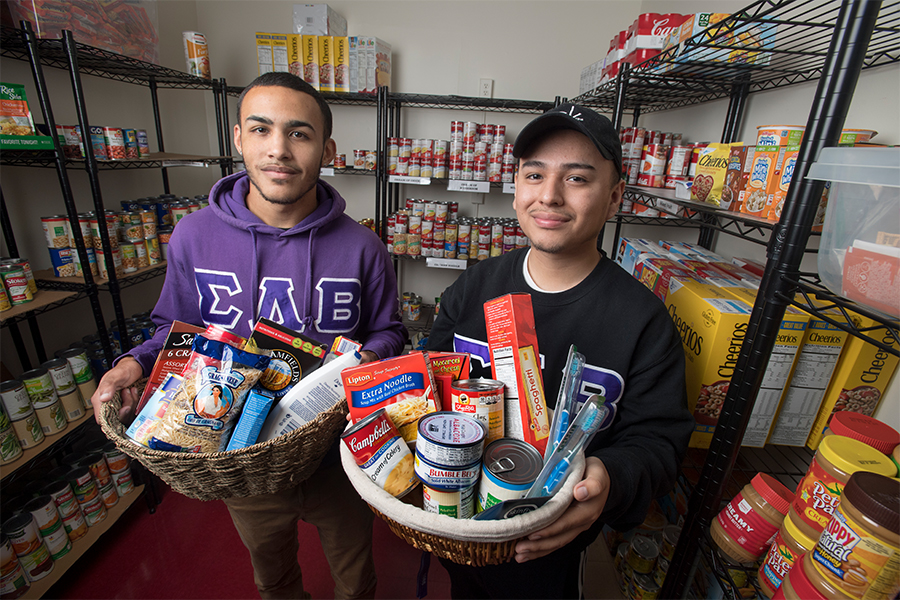 Service
As values-based organizations, fraternities and sororities recognize we can play an important role in our local communities - making a difference, raising awareness, and creating lasting change….all as we serve other people.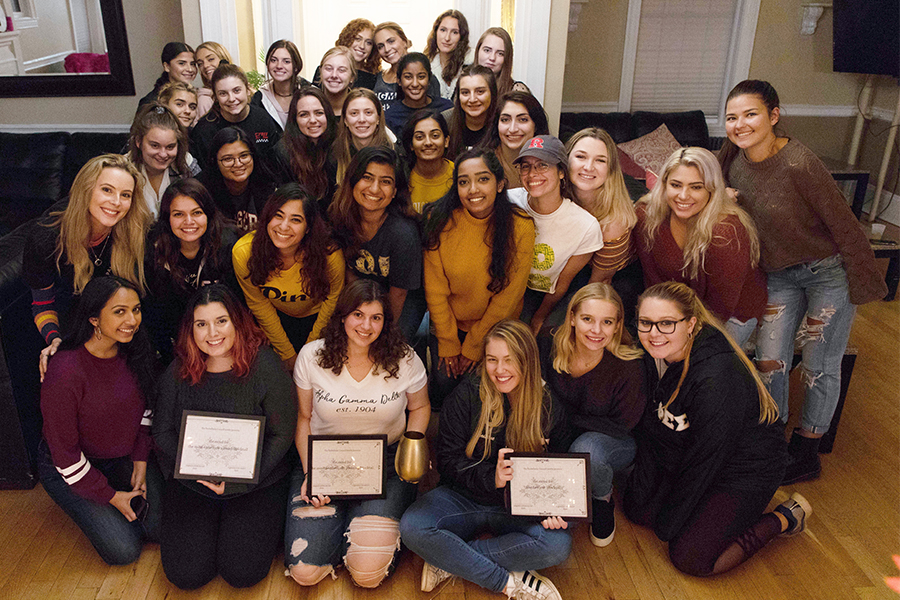 Friendship for Life
This is what makes our organizations different than others on campus. Being a fraternity or sorority member is always a "present tense" experience from undergraduate to alumni membership status. We connect with our undergraduate and alumni members everywhere and we are members for life.